Seriously. I would totally have this hanging in my son's room right now. If I had a son. How cute is this???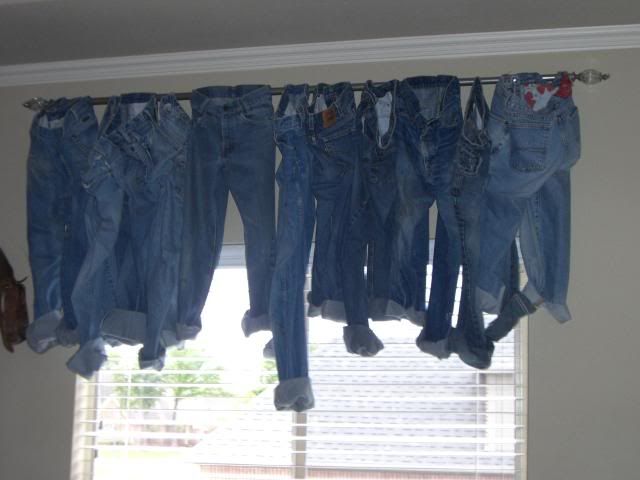 My mom was at a friend's baby shower, and while taking a tour of the home, saw this and thought it was to die for! She whipped out her camera and took a pic. I'm so glad she did - what a FAB idea!!!
I could be totally behind here. I mean everyone in the blogoshpere has probably seen this done already like a million times.
The Nester
probably already has this on her blog. I sure think she'd love it!
What do you think?