Yes, Dollar Tree has some questionable stuff. Junk, if you will. But...if you hit just the right shipment, you can find some awesome deals! Like the other day when I found these long stemmed beauties for $1 a piece!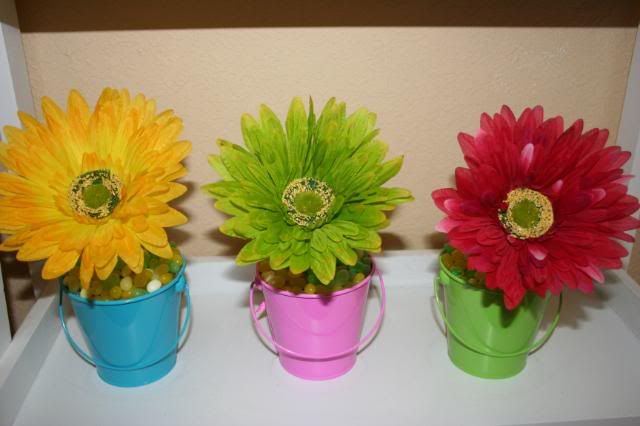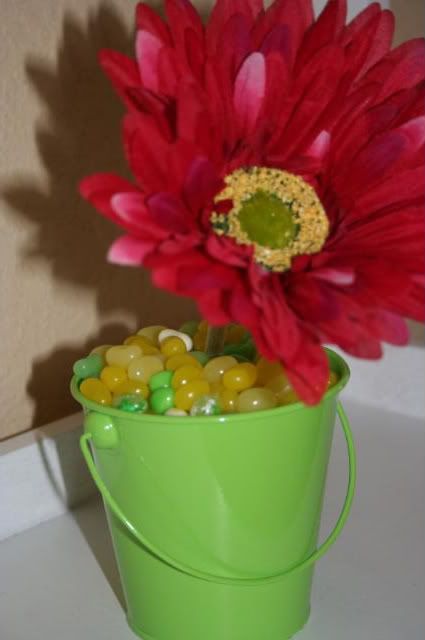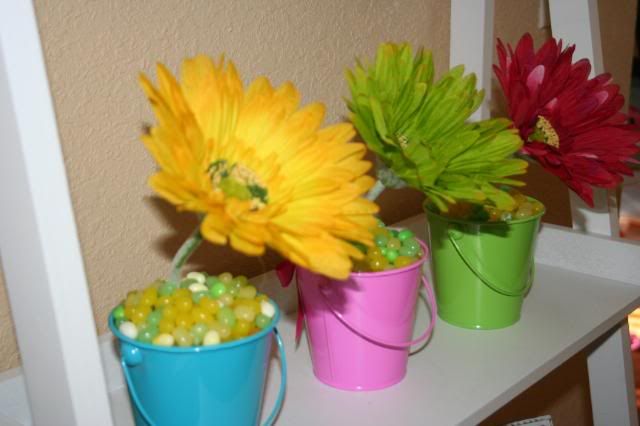 Well, they WERE long stemmed. I cut a few to put in these Target Dollar Spot buckets filled with jelly beans. I don't know what I'm going to do with the rest. I'm thinking maybe a tall skinny galvanized tub or something? Any ideas? I'm embarrassed to say how many I bought! The first time I only bought a few. Then I went to Hobby Lobby to price the EXACT same type of flower and they were $5.99. Even if you got them half price they'd be about $3! So...I went back to Dollar Tree and bought a lot more. I did leave several for any other customers. You are welcome!
I also picked up these bad boys while at a different Dollar Tree. You know they have different stuff at different locations? Anyway, I thought they'd make a nice something round for my
tablescape
. Again, I wanted to buy more, but showed some restraint this time.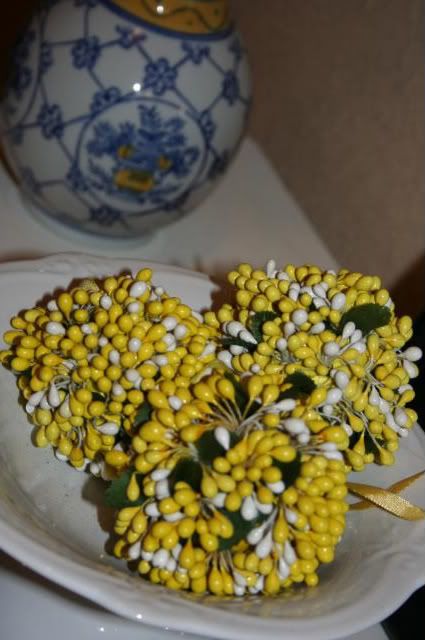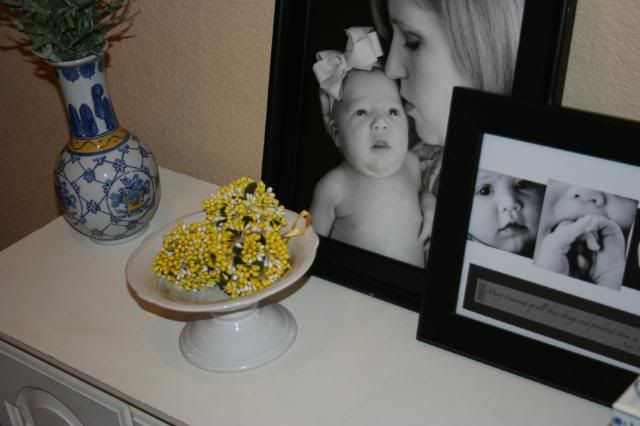 What's your favorite treasure you've found at Dollar Tree?