ANNIE from
The Young Life
!!!
Thanks everyone for participating and getting the word out. I hope that you'll keep checking in for new posts and more giveaways!
I have to apologize for not getting the winner sooner. Since Thursday night I have had houseguests for 3 nights, hosted my daughter's first birthday party, had 2 photo shoots in my house, hosted a baby shower and had my church small group in my home. I've been a little bit overwhelmed!
I'd love to share some pics from the birthday party with you all! We had the party at our church in a "living room." It was great to not have to clean my house (um, I mean, the house was in pristine condition) and the kids got to run wild in the gym attached to it. It was a perfect place for the party.
The banner and
tissue paper p0m poms
I made.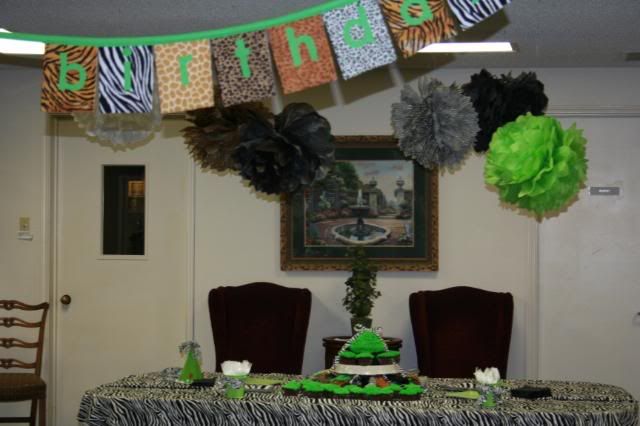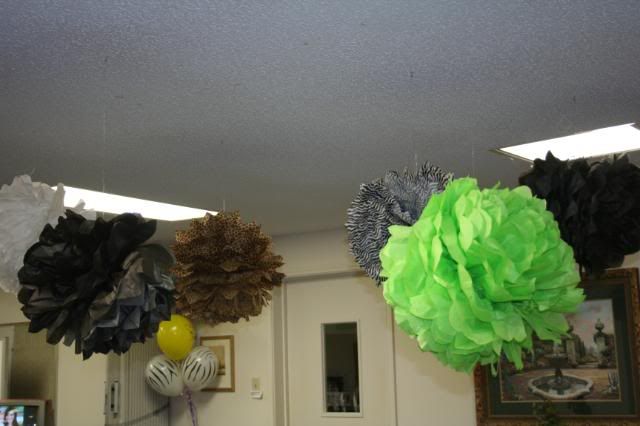 The photo display.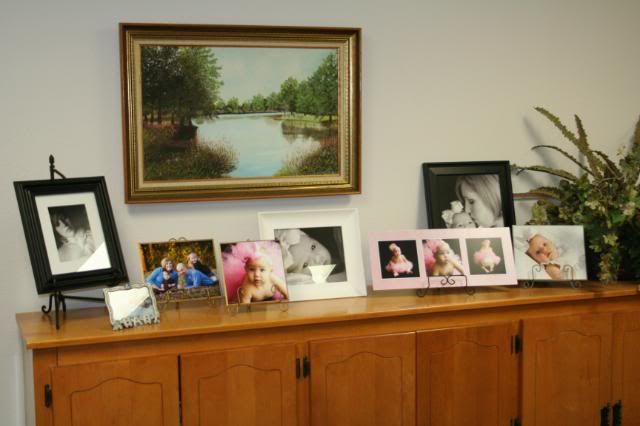 The cake/cupcakes.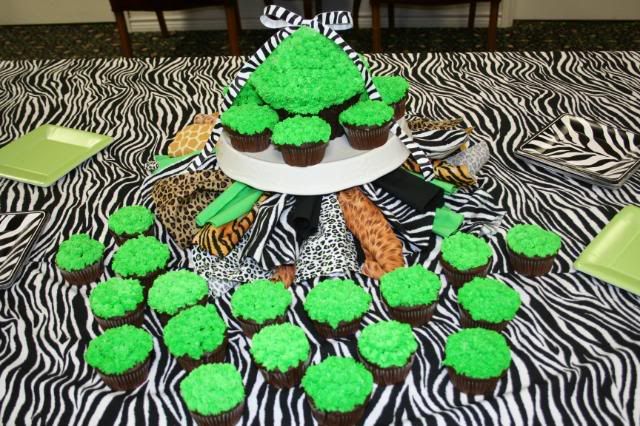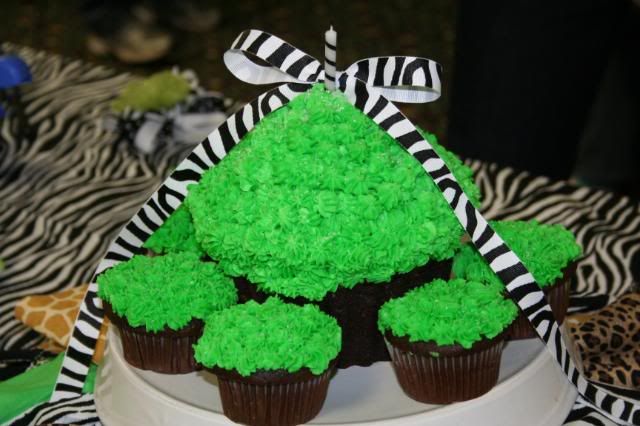 The birthday girl!!!