I'm sure everyone has been devastated that I've been on an extremely long blogging hiatus. Well, prompted by my sweet cousin Ashley (I had no idea that she even read my blogs), I have decided to try and do it again! Maybe not too often, but more than never. :)
Ashley wanted me to do several catch-up posts to let the world (or my 3 readers) know what I've been up to. So, I'll try. They may not be in order - I'm just going to do them as they come to me.
The biggest thing that I've done since my last blog is move! Yep - we moved into a different house in the same town. I'm sure I'll have a lot of posts soliciting decorating advice really soon.
Anyway, shortly after we moved in, my mom, sister and I took it upon ourselves to host (in my new home) a holiday bazaar. We called it the Gift Gallery. It was so much fun! Lots and lots of work, but so fun! We had around 8 different vendors selling a variety of really neat items - most of them handmade. Here are some photos from the event: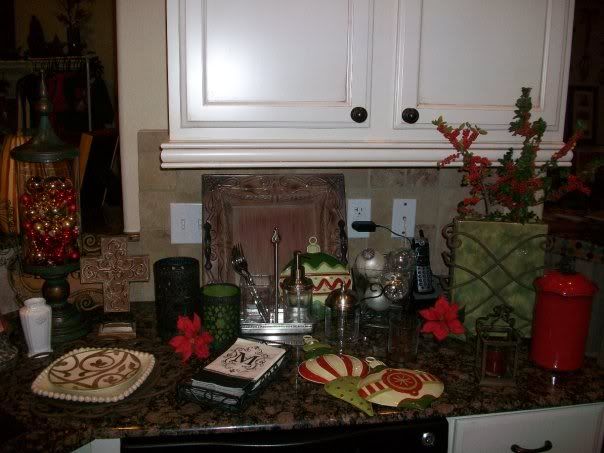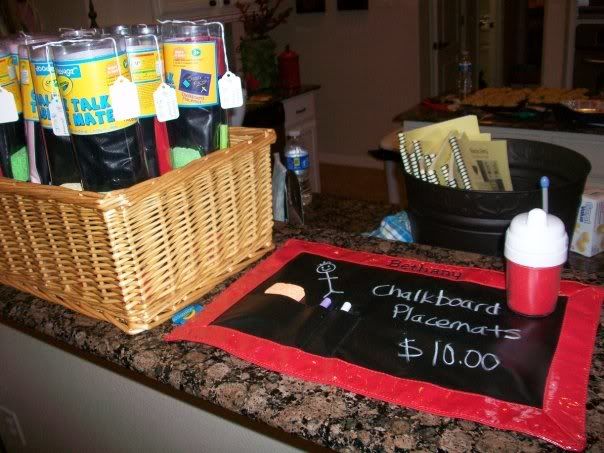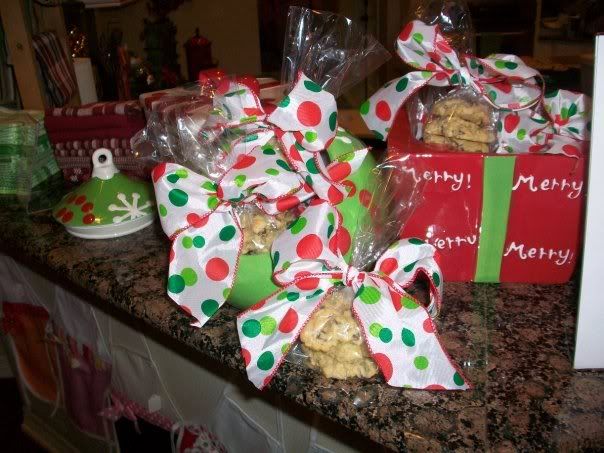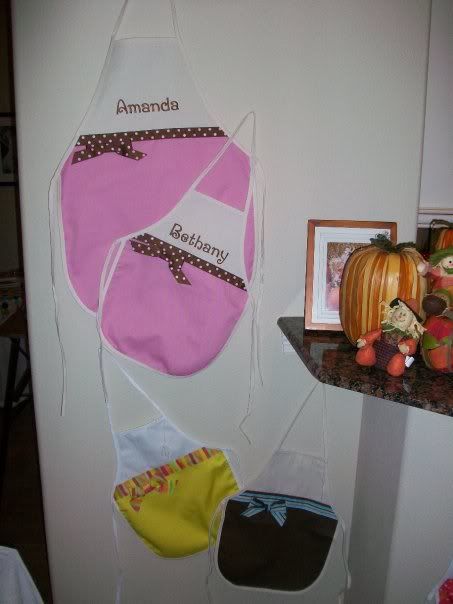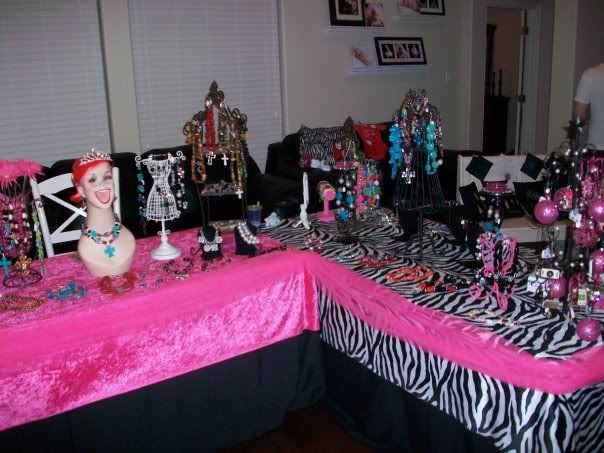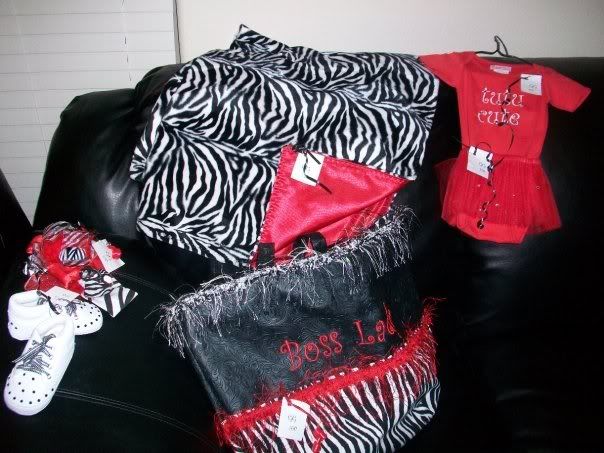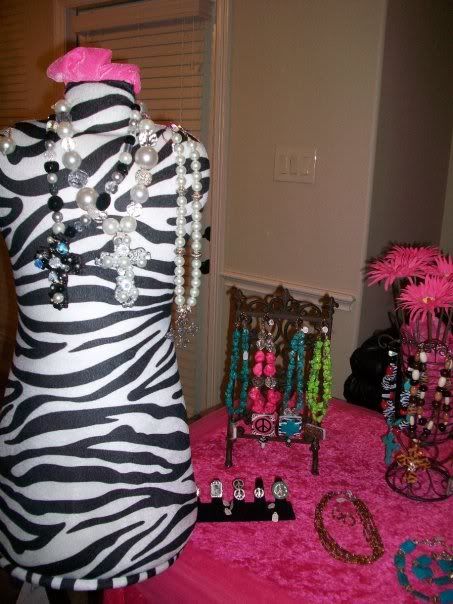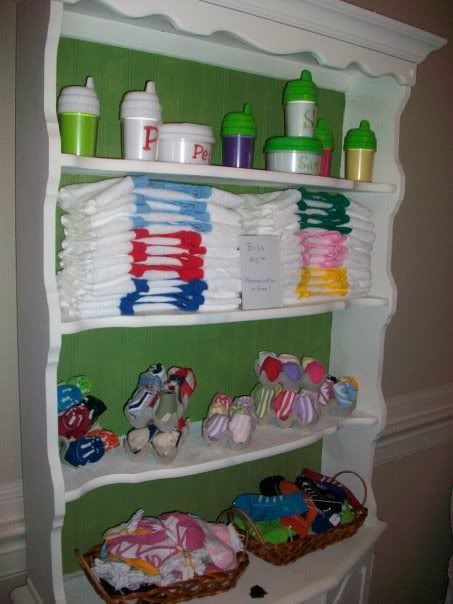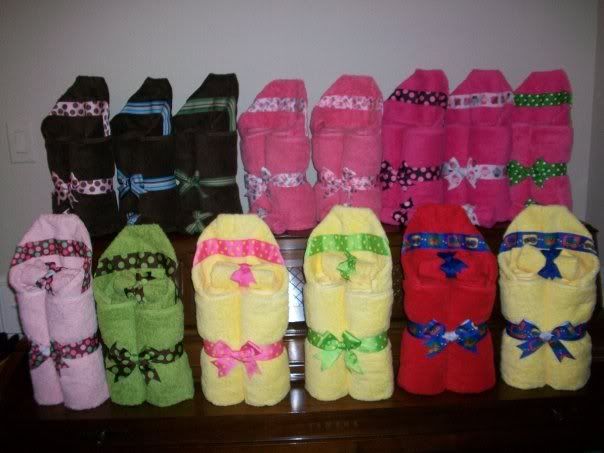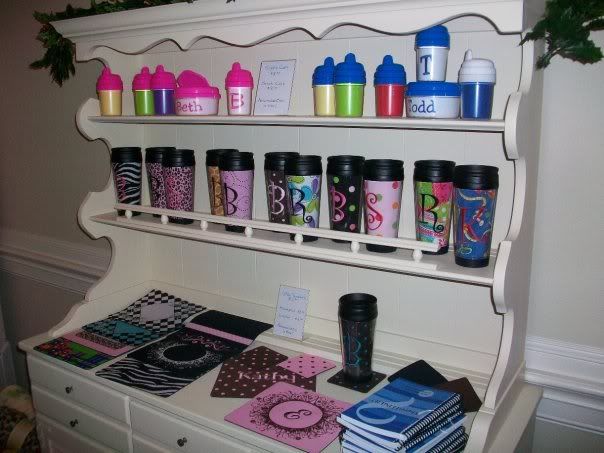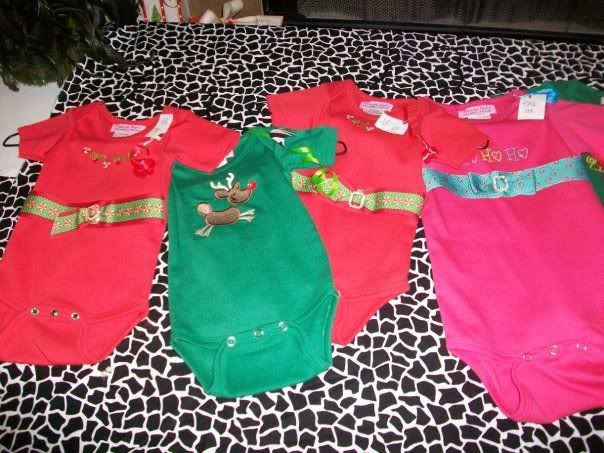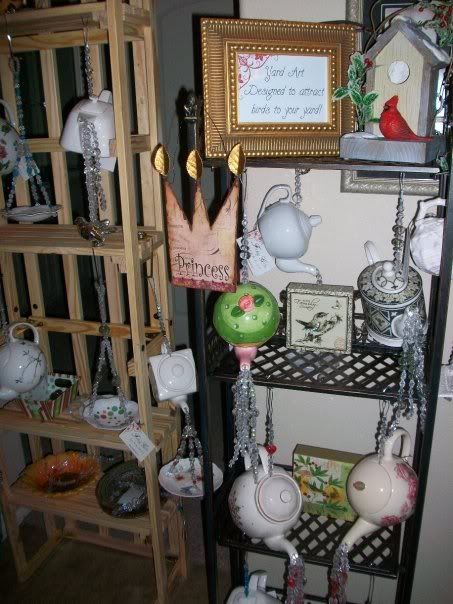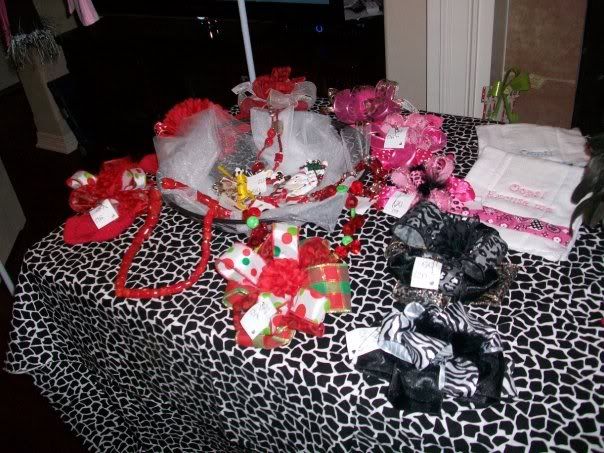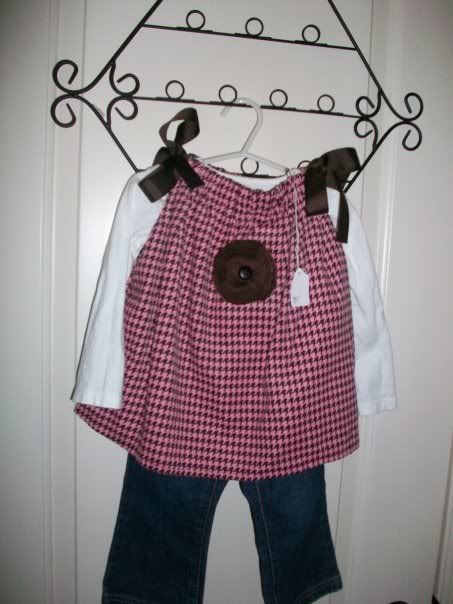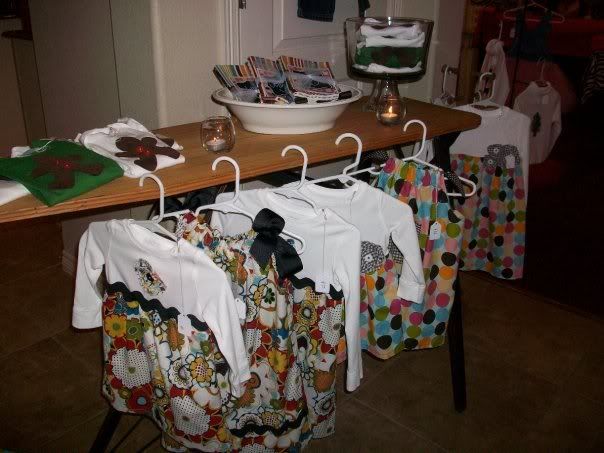 We had so much fun and had a great turnout for our first time. We are already working on plans to do it again next year!
Stay tuned - I'll probably be posting several catch-up posts in the next couple days. And, by the way, if you actually read my blog, I'd love for you to leave a comment so I know you read it. Thanks!!!